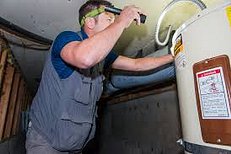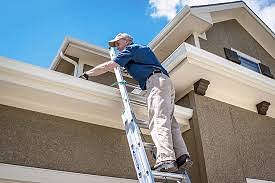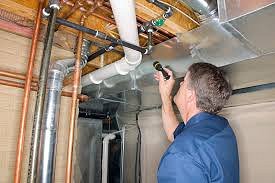 Before buying a home, having a thorough inspection of the home's systems and structure, will give you the confidence that you are aware of any defects and potential costly repairs to the home. This is why smart home buyers hire a trained and licensed home inspector to evaluate and document any defects found.
NEW LEVEL HOME INSPECTION CORP. is fully trained, licensed and insured to provide you with the best possible home inspection experience. We are available to accommodate your schedule and provide you a report, usually within 24 hrs. Our reports are generated with leading software on an iPad and include pictures with markups to easily identify any issues found.
Our home inspections follow strict rules established by the "North Carolina Home Inspector Licensure Board" known as "Standards of Practice" or "SOP".
NEW LEVEL HOME INSPECTION CORP.
COMPREHENSIVE EVALUATIONS
"I worked with New Level Home Inspection Corp on a closing and I could not have been happier with their communication, attention to detail, and precision. 10 out of 10 will be using them again for my future transactions." Eric W.
HOME INSPECTION -

"Providing Peace of Mind"
Contact us today for a quote on your home inspection.



Call us Today:

910-599-0136
email: nlvlhominspect@gmail.com
INTERIOR EVALUATION includes:
Walls

Floors

Ceilings

Ventilation

Attic

Basement and crawlspace

Electrical

Plumbing

Heating and Air Conditioning

Water Heaters

Attached Appliances
You Can Depend On Our Trusted and Certified Home Inspection
Our comprehensive home inspection includes visual evaluation of nearly 400 different items that affect the safety, condition, and value of a home. Our clients receive a detailed, easy-to-read report that you can use to make important decisions.
EXTERIOR EVALUATION includes:
Windows and doors

Gutters and drainage

Stairs, steps and handrails

Walls and siding

Roofs

Chimneys

Garages

Decks, patios, porches, balconies

Driveways

Walkways

Fences

Foundation