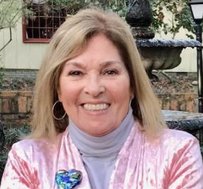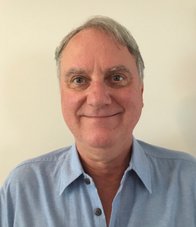 Mark Romer, owner and operator, founded NEW LEVEL HOME INSPECTION CORP. in 2011. As a professional home inspector, he has successfully completed extensive technical courses, and passed a comprehensive examination required for licensing in the state of North Carolina. Mark prides himself on being courteous and professional at all times to the client, homeowner, and realtor. This includes following a strict code of ethics that demands impartiality to all the parties involved.
FREQUENTLY ASKED QUESTIONS
Do you do repairs?

NO.
NEW LEVEL HOME INSPECTION CORP. are certified home inspectors.
Our job is to identify any possible problems and report on them.



Do you provide a warranty on your building inspections?

NO.
NEW LEVEL HOME INSPECTION CORP. does not provide any warranties or guarantees. However, most newer buildings should have some type of warranty from the builder. We recommend the buyer review the builder warranty prior to closing. We also strongly recommend that the property is fully insured for water damage, fire, theft, structural, etc.
Can you provide images? YES
NEW LEVEL HOME INSPECTION CORP. includes images in the report to highlight any issues found during the inspection.

Will we get a written report? YES
Upon request, NEW LEVEL HOME INSPECTION CORP. can provide a comprehensive written inspection report, (hard copy). An electronic version is usually available within 24 hours upon the completion of the inspection.



In the event I have concerns prior to closing, can I contact the inspector? YES

Your NEW LEVEL HOME INSPECTION CORP. Inspector can be reached by phone between 8am and 8pm, 7 days a week.
Contact us today for a quote on your home inspection.
Call us Today:

910-599-0136
email - nlvlhominspect@gmail.com
Kathy Lynch, office manager for NEW LEVEL HOME INSPECTION CORP, will be happy to answer your questions regarding our services. We appreciate your business, so call or email her today to make an appointment.